About Us
ADCG is one of MENA's largest institutional investment groups, partnering to create transformative value across a diversified portfolio spanning multiple asset classes, industries and geographies.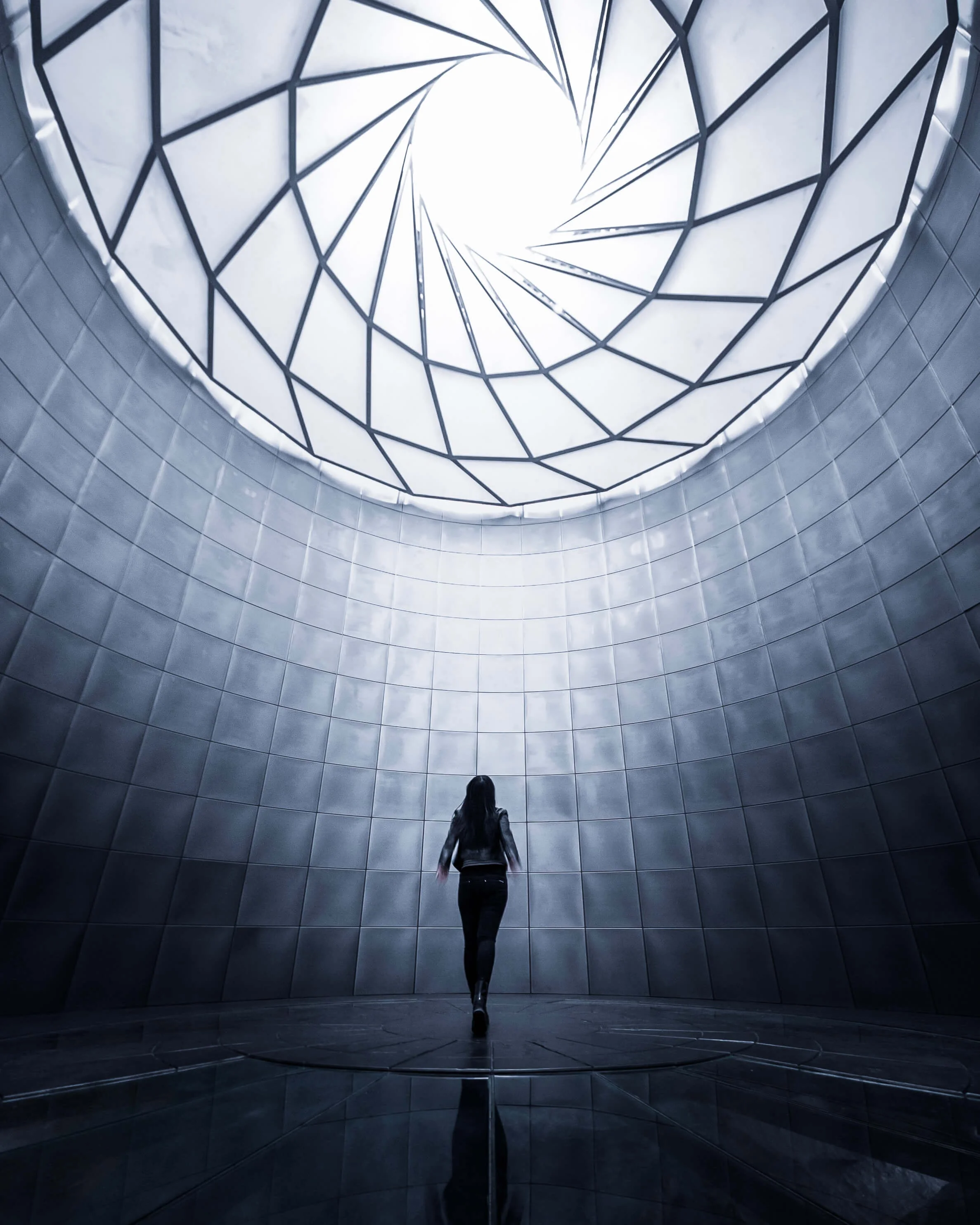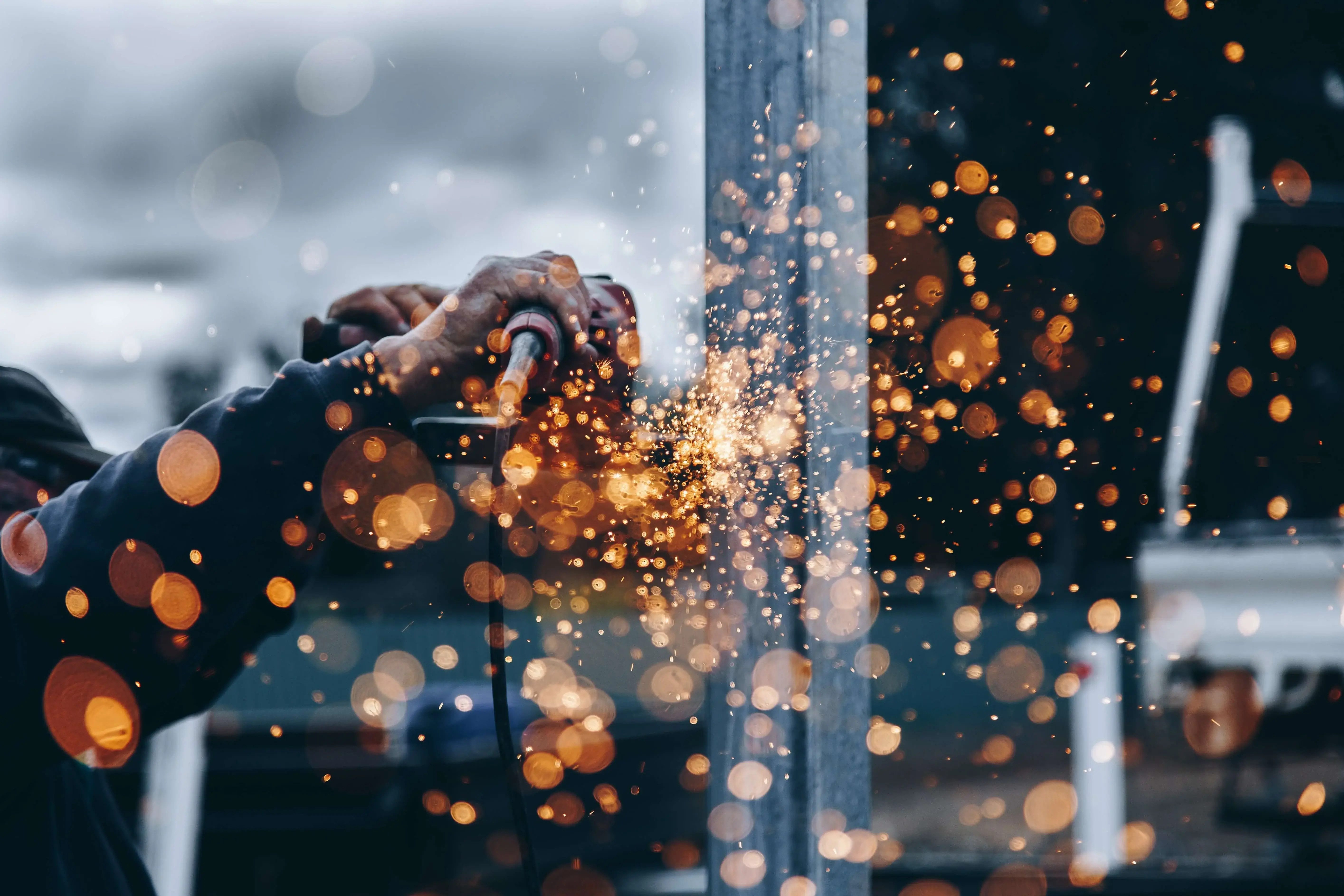 Group Chief Executive Officer
H.E. Abubaker Al Khoori
"Dear valued stakeholders,
Thank you for taking the time to learn more about Abu Dhabi Capital Group.
As one of the region's largest private institutional investment houses, ADCG is at the forefront of driving value, change and impact in the industries we serve.
Our reach allows us to partner with companies, organisations and stakeholders around the world, and leverage access and expertise across multiple industries and asset classes.
We drive innovation in all that we do, seeking out new opportunities that push boundaries, make an impact, create value, and deliver growth for all of our stakeholders.
We are excited about the opportunities that this global, diversified, and innovation-focused approach brings, and look forward to working with you to create value, together.
Sincerely, Abubaker Al Khoori"
ABOUT GCEO
journey Started
FoundedAbu Dhabi Capital Group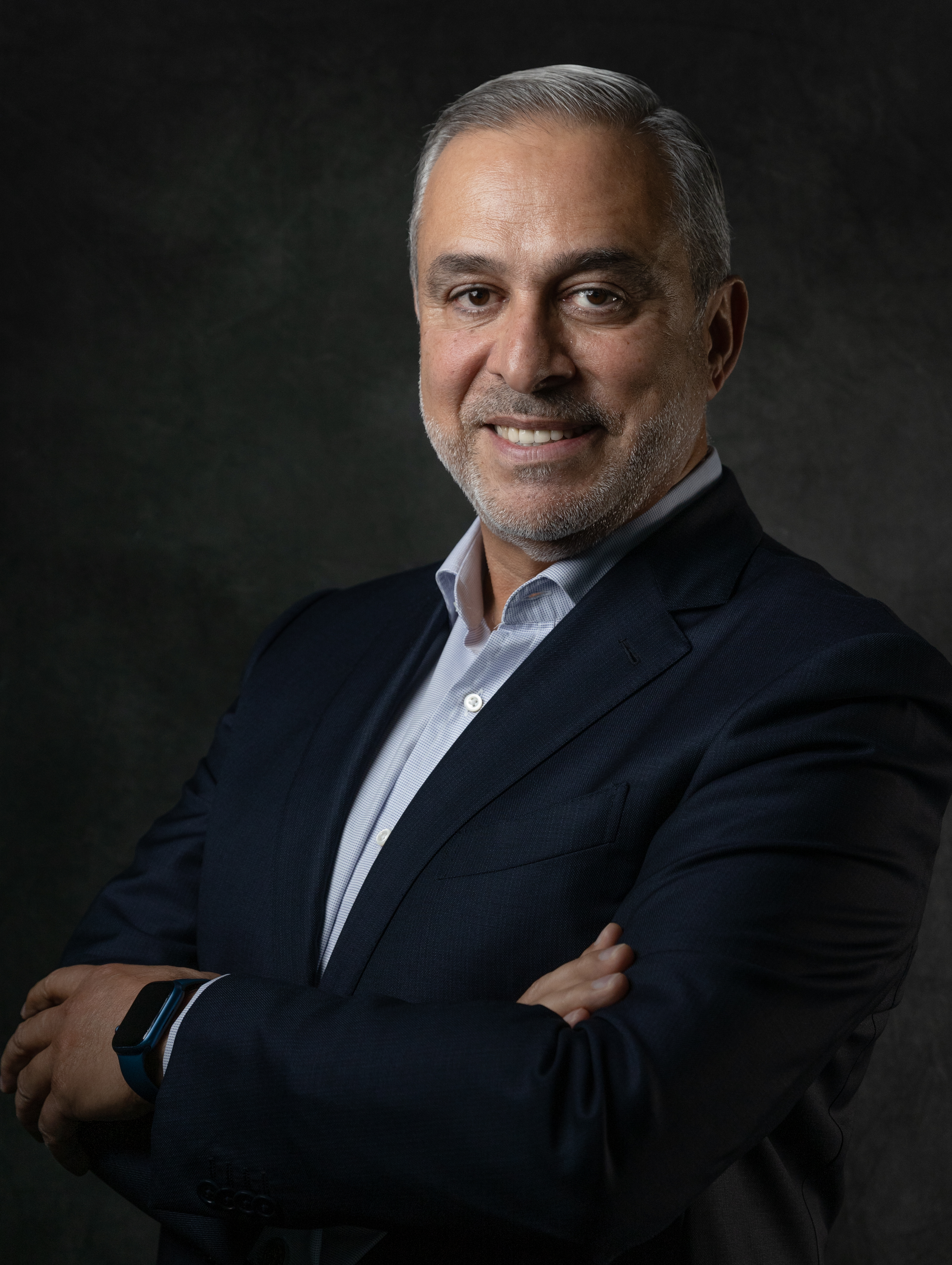 Salim Bitar
Group Chief Financial Officer
In his capacity as Group Chief Financial Officer, Salim has been instrumental in leading the transformation and strategic repositioning of the business, as well as the expansion of its asset base through development initiatives.
To this role Salim brings 36 years of Finance, Investments and Business Transformation experience, and has held Executive Leadership roles in global organisations delivering transformational leadership across multiple sectors and geographies.
Prior to ADCG, Salim most notably was the Group CFO at Olayan Saudi Holding, CEO Hospitality and Real Estate at Aujan Holding, COO and Chief Development Officer at Dubai Properties, and CFO Middle East and Africa at Motorola.
Salim holds an MBA in International Business from Florida Atlantic University, and a Bachelor's degree in International Finance from the University of South Florida.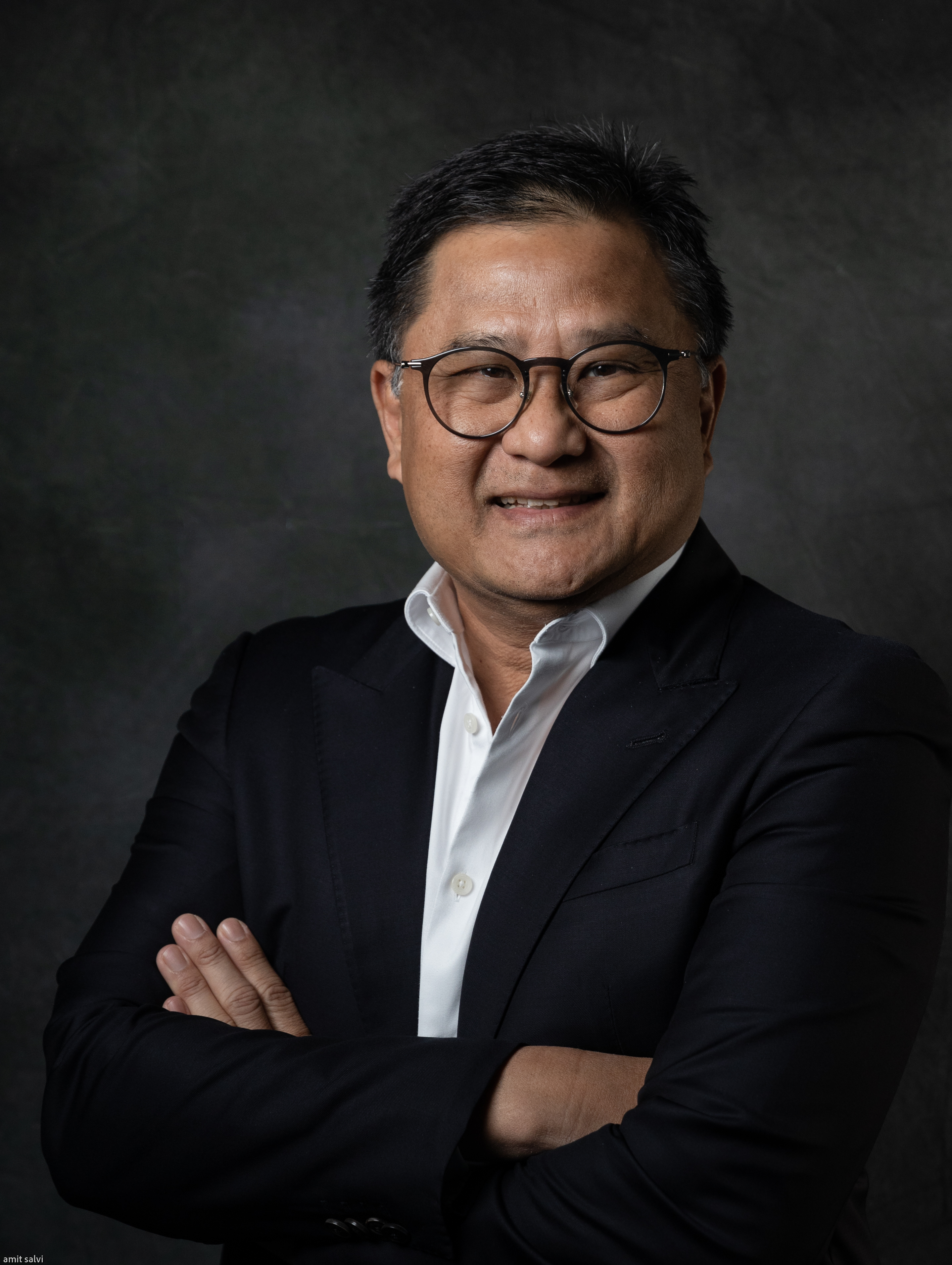 Abdul Khalil Ali
Chief Investment Officer
Since joining ADCG in 2009, Khalil initially managed the full spectrum of investments covering Capital Markets, Private Equity and Real Estate Assets as Chief Investment Officer, but now focusses his depth of expertise on Capital Markets. In this role, Khalil leads a team of experts that manage ADCG's public market investments in listed equities, fixed income and alternative investments globally, as well as 3rd party investments of companies within the Group.
To this role, Khalil brings 34 years experience in the Investment Management arena throughout Asia and GCC.
Prior to ADCG, Khalil held progressively senior roles in Investment Management, including VP Fund Management at NCB Capital, Saudi Arabia, and Head of Retail Marketing, Product Development and Projects at DBS Asset Management, Singapore. Khalil is also a member of the strategic advisory board for Blackstone Strategic Capital Holdings, alternate advisory board member in Ares Commercial Finance, and a board observer in Equa Bank.
Khalil holds a Bachelor of Arts majoring in Economics and Political Science from the National University of Singapore, and is a qualified CFA.
Ali Rampurwala
Head of Private Equity
In his capacity as Head of Private Equity, Ali leads all ADCG private equity and venture capital efforts including direct/co-investments, fund investments, principal investments, and JV/greenfield investments.
To this role, Ali brings over 15 years of experience in private equity, venture capital, investment banking, corporate strategy, angel investing, and business development. In addition, Ali is a Board Member at 500 Global, one of the world's leading venture capital firms.
Ali holds an MBA from the Kelley School of Business, Indiana University, USA, a Bachelor of Engineering from the University of Pune, India, and is a CAIA Charterholder.
Andrea Attasani
Head of Real Estate Asset Management
In his capacity as Head of Real Estate Asset Management, Andrea leads ADCG's investments and asset management portfolio across the global real estate sector.
To this role, Andrea brings over 18 years of real estate industry experience, with a proven track record in sourcing and executing complex real estate transactions (JVs, Co- investments, share purchases, secondaries, etc.) and also investments in real estate funds in the European Markets.
Prior to ADCG, Andrea's career highlights included time at Schroders Investment Management, APG Asset Management, A3RE Consultancy, and more recently with NBK Capital in the UAE, where he held the role of Director International Real Estate Investments. Andrea is also a serving Independent Chairman of the Investment Committee for Edmond De Rothschild (REIM), Geneva.
Andrea holds a Master's Degree in Corporate Finance from Rome University La Sapienza.
Mohamed ElSherkawi
General Counsel
In his capacity as General Counsel and Head of Legal, Mohamad oversees all legal, regulatory, compliance and governance matters for ADCG.
To this role, Mohamad brings 20+ years of experience practicing law, advising on matters including major group restructurings, local and international joint ventures and real estate projects, and general commercial, real estate, employment and regulatory work in the UAE and GCC.
Prior to ADCG, Mohamad was an in-house legal counsel for National Bank of Abu Dhabi, and part of the corporate and commercial team for magic circle law firm Allen & Overy.
Mohamad holds a Bachelor's degree from Beirut Arab University, and a Graduate Diploma in Law from the University of Law, UK.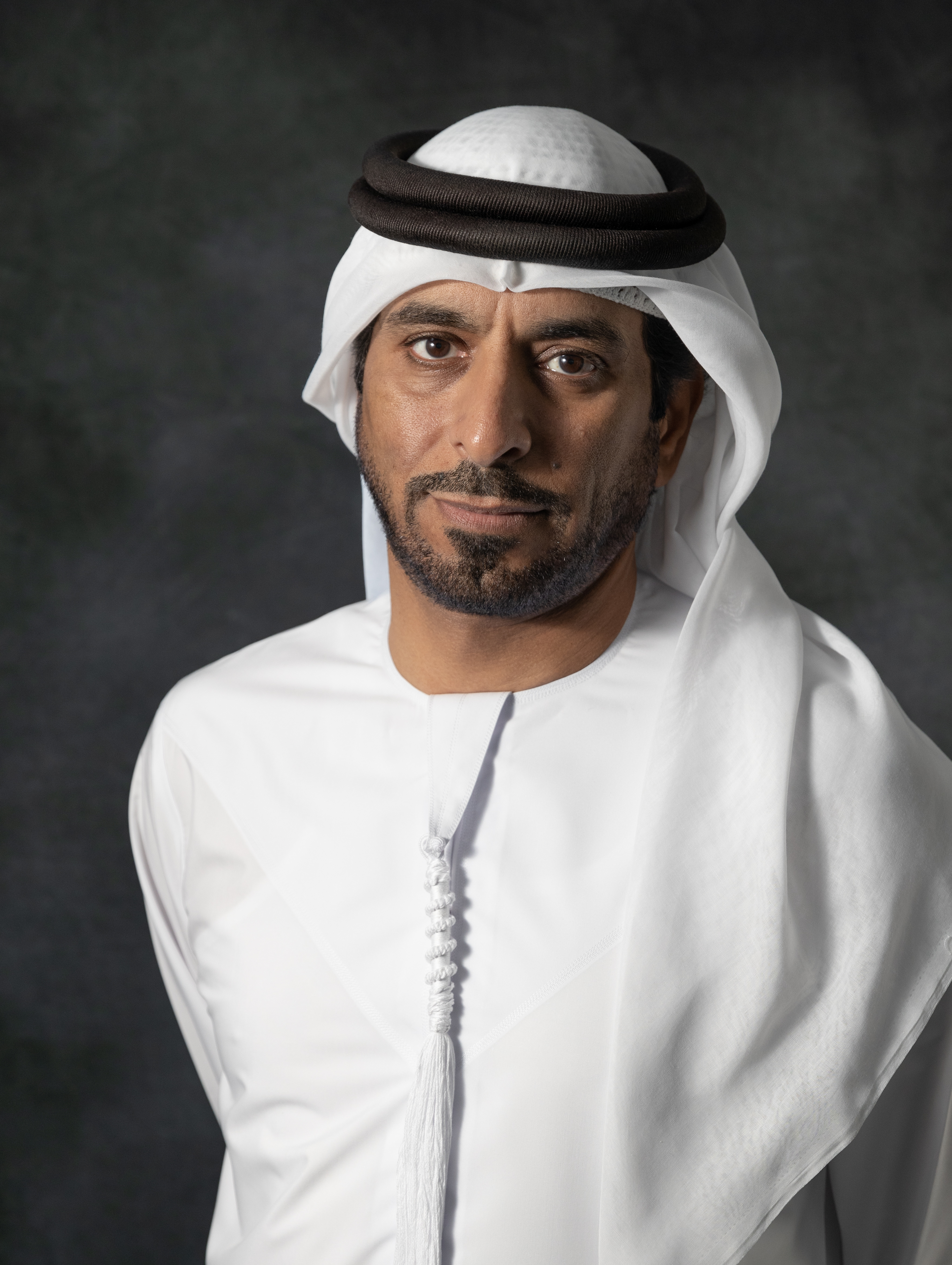 Dr. Saeed AlGhfeli
Head of Technology Companies
In his capacity as Head of the Technology Portfolio, Dr. Saeed is responsible for leadership, guidance and oversight of all technology operating companies and investments across ADCG.
To this role, Dr. Saeed brings 25 years of experience in the areas of digital transformation and technology adoption, crisis management and contingency planning, process improvement and innovation.
Prior to ADCG, Dr. Saeed held several senior roles in the UAE, most notably as DG at Emirates Identity Authority, and served as board member of various government and non-government agencies like the Telecommunications Regulatory Authority, Daman, Abu Dhabi Statistics Center, Al Etihad Credit Bureau, Monitoring & Control Center, InHealth Information Technology and 500 Global.
Dr. Saeed holds a Bachelor in MIS and International Business from University of Colorado, a Masters in CIS from the University of Denver, and a Doctorate in Management from Colorado Technical University.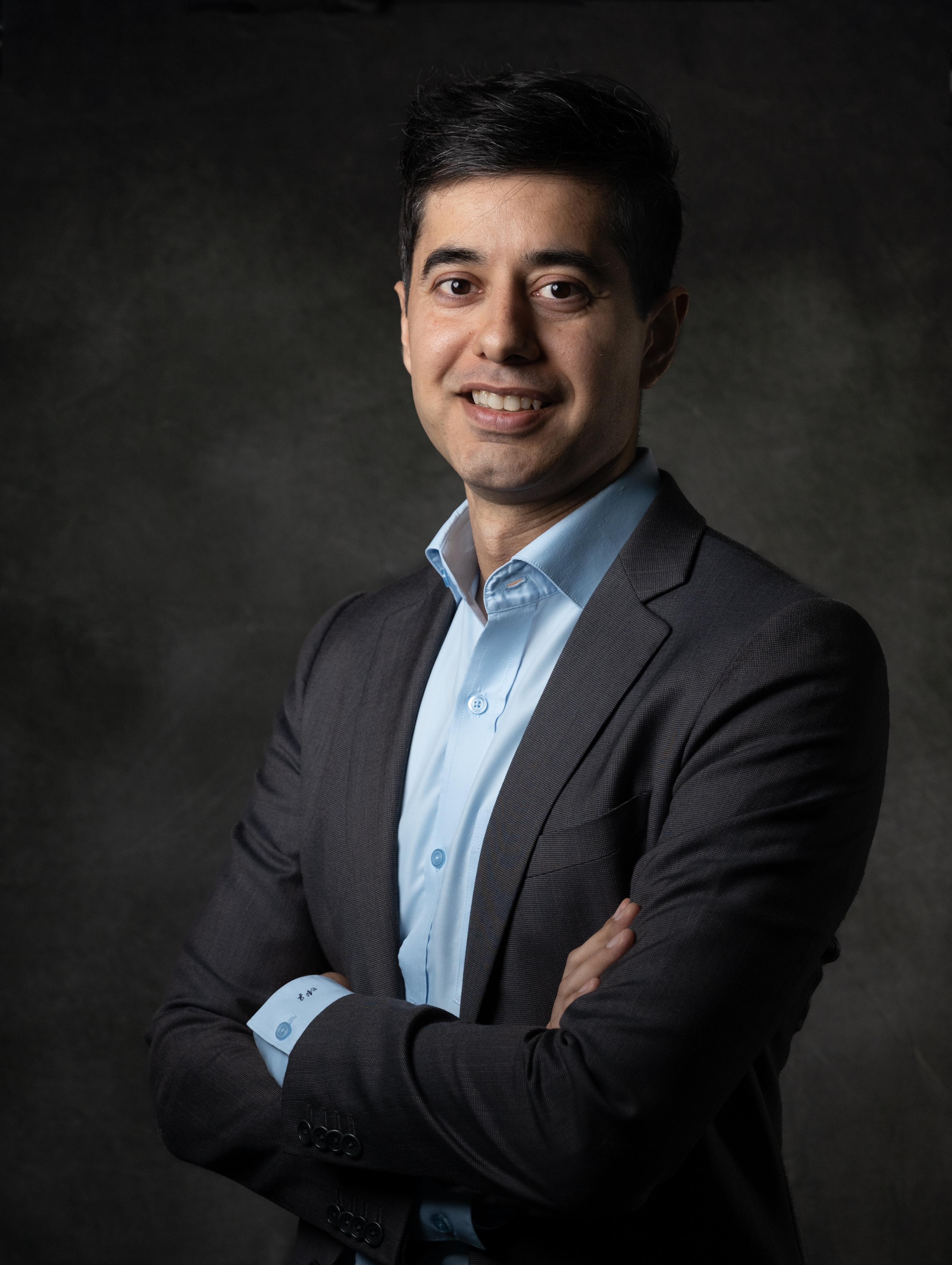 Nazeel Juvale
Group Head Of Strategy and Business Development
In his capacity as Group Head Strategy and Business Development, Nazeel is responsible for leadership and alignment of corporate, business and portfolio strategy, performance management, growth and business development, corporate development and M&A, synergies, and marketing and communications across ADCG and portfolio companies.
To this role, Nazeel brings 18 years of global strategy, innovation and growth experience, via in-house and top tier consulting capacities for Fortune 50 conglomerates, national governments and tech unicorns, across sectors as diverse as real estate, banking, tourism, leisure, entertainment, hospitality, sport, gaming, education, technology and infrastructure.
Prior to ADCG, Nazeel most notably held senior strategic leadership roles as the Head of Strategy and Innovation at Miral, Head of Strategy at ANZ Banking Group, and as a Senior Strategic Advisor at Arcadis. This was complemented by a consulting career across New Zealand, Australia and Asia Pacific at Deloitte Consulting and Pricewaterhouse Coopers.
Nazeel holds a Bachelor of Science in Computer Science, and a Bachelor of Commerce in Finance, both from The University of Auckland.
Shaun Tarr
Head of HR and General Administration
In his capacity as Head of Human Resources, Shaun oversees all human capital related matters across ADCG including recruitment, employee engagement, learning and development, and HR administration.
To this role, Shaun brings over 20+ years as an HR professional, with experience in HR Management, Strategic HR Consulting, and Organization Development.
Prior to ADCG, Shaun held progressively senior HR roles at Lockheed Martin, Investment Corporation of Dubai, Dubai World Trade Centre and du in the UAE, and Mercer and Old Mutual Group in the UK.
Shaun holds an MA from London Metropolitan University, and is a Graduated Member of the UK Chartered Institute of Personnel and Development.
H.E. Abubaker Al Khoori
Group Chief Executive Officer
As the CEO of Abu Dhabi Capital Group, H.E. Abubaker Al Khoori provides overall leadership and guidance across all group investments, activities and portfolio companies.
H.E. Al Khoori possesses 30 years of rich experience in the fields of Finance, International Investment, Private Equity, Capital Markets, Real Estate Development & Asset Management.

During a prolific career, H.E. has held many high-profile Chairmanship, Board and Executive roles, most notably being the Chairman of Aldar, The National Investor Company, Khidmah Company, and Abu Dhabi Airports Company (ADAC), Vice Chairman of Al Waha Capital, Senaat and Emirates Steel, Board Member at Abu Dhabi Ports Company (ADPC), Shuaa Capital, Abu Dhabi Stock Exchange (ADX), Abu Dhabi Chamber of Commerce, Khalifa Fund for Enterprise Development, Invest AD and the Abu Dhabi Retirement Pensions and Benefits Fund, Managing Director at Sorouh Real Estate Company, and Assistant Director of Private Equity at the Abu Dhabi Investment Authority (ADIA).
H.E. Al Khoori holds a BA Degree in Finance from Linfield College in Oregon, USA, is a certified CFA, and a member of AIMR.